HOME > R&D Center > Summary of R&D Center
Summary of R&D Center
DHP's base institute for the development of new technology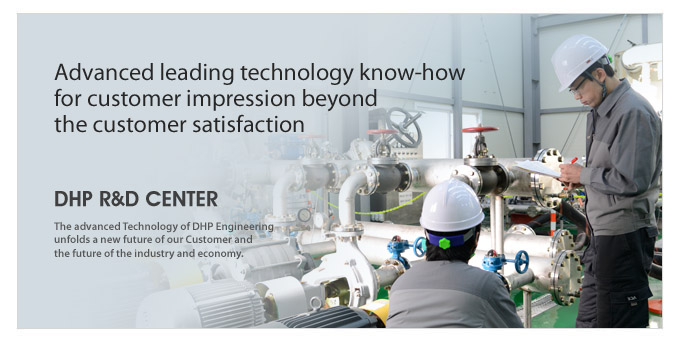 Heavily investing R&D Center
DHP R&D Center is doing its utmost to prduce perfect product with high quality as a core of the production. The R&D Center is mainly with technology and production know-how for the development under the business philosophy that R&D should be prior to the sales, contributing to the perfect quality warranty while playing a fundamental role of every anging from CAD / CAM system to design, processing, assembly and inspection.
Challenge for World Wide!
DHP new vision consist of development of new technique and research. The Best Quality and Service They are promise with DHP.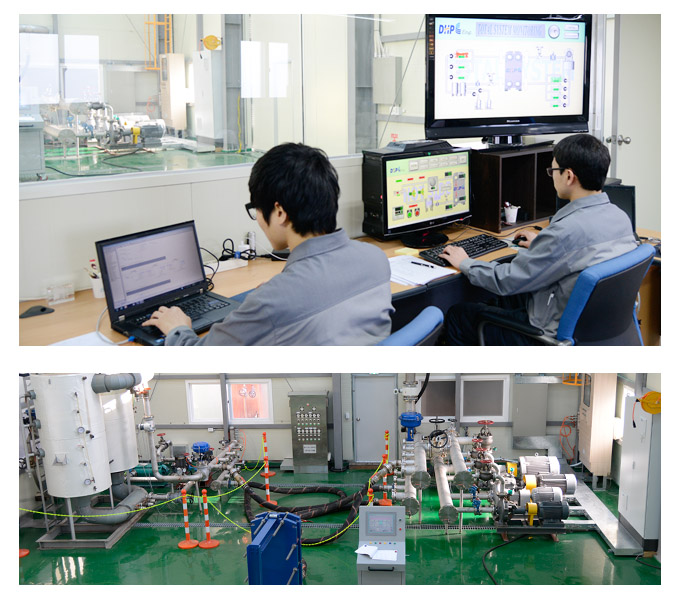 DHP R&D Center Organization