HOME > Future Management > Vision
Vision
We are determined to be a company leading the 21st century.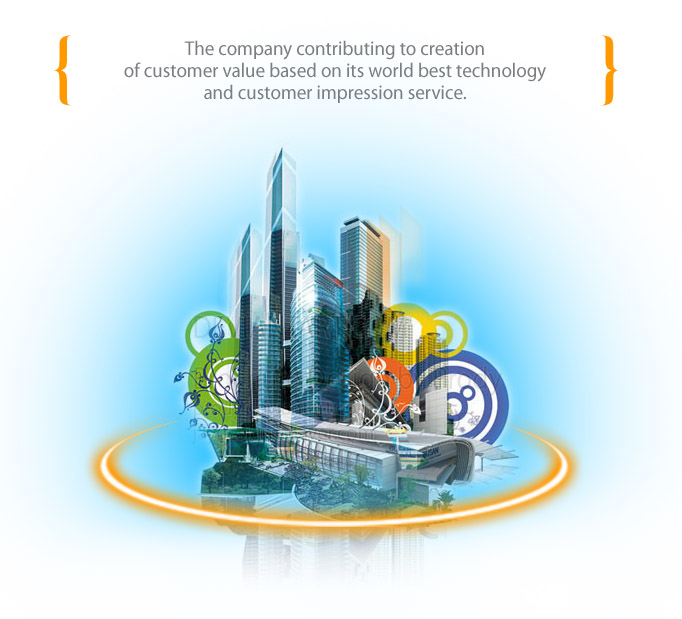 DHP Engineering
is committed to creating innovative value in every field of foods, chemical, machinery, automobile, construction, etc. under the company's firm business philosophy that
"the company will contribute to creating customer value based on its world best technology and customer impression service"
to make sure of being a global business with the company's business motto, human-oriented and environment-friendly management.